Détails
Immerse yourself in high-quality visuals with this large 31.5" monitor. Images will stay vivid and stunning even from the sharpest angles, thanks to the IPS (In-Plane-Switching) technology. Dual built-in speakers are a great complement for the fine imagery this monitor produces. With gaming in mind, we've implemented GamePlus Technology to deliver an enhanced gaming experience. Designed with your well-being in mind, this monitor also has ASUS's exclusive Eye Care technology to provide better protection for your eyes.
FEATURES
Superior Image Quality
The 31.5" VA325H Full HD monitor with a 178°wide view angle, 100,000,000:1 ASUS Smart Contrast Ratio, ASUS-exclusive SplendidPlus, and VivdPixel technologies is optimized to produce the finest images and color quality. The VA325H monitor's 178° (H) / 178° (W) ultra-wide viewing angle eliminates color shift on your screen no matter where and how you look at it.
ASUS-Exclusive GamePlus Technology
When it comes to design, ASUS always has the end-user in mind. The ASUS VA325H features the ASUS-exclusive GamePlus hotkey with crosshair and timer functions. Gamers can select four different crosshair types to suit their specific gaming style, while the timer keeps players aware of the elapsed time in real-time strategy games. These tools allow gamers to efficiently practice and improve on their gaming skills.

ASUS-Exclusive SplendidPlus Technologies
We've raised the bar by incorporating some of our proprietary technologies into the ASUS VA325H to give you a truly vivid visual experience. The VA325H features the new SplendidPlus Video Intelligence Technology that optimizes videos and images by enhancing color brightness, contrast and sharpness. SplendidPlus features two new modes: Reading and Darkroom, in addition to the classic Scenery, Standard, Theater, sRGB and Night View modes. Low blue-light and flicker-free technologies also reduce the strain on your eyes after long periods of use.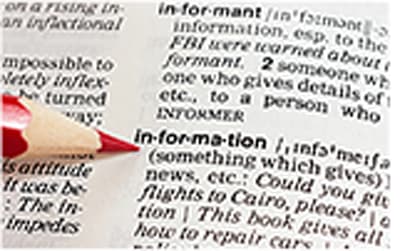 Reading
Creates a comfortable experience that mimics the reading of an actual paperback book by adjusting the monitor's color temperature and brightness levels.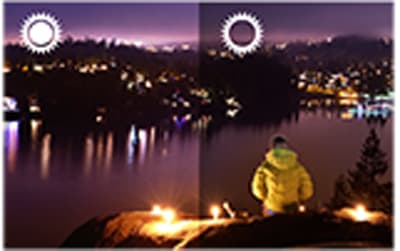 Darkroom
The best choice for soft-ambient light environments.
Scenery
Increases the brightness range, introducing more contrast gradations. Also selectively tweaks color saturation to produce more lush landscapes.
Theater
Enhances the contrast and color saturation of the image, delivering livelier visuals for greater immersion.
sRGB
Provides the best performance for viewing graphics.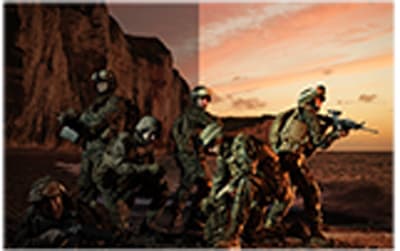 Game
Brings out dark, hard-to-see areas while leaving well-lit portions untouched—allowing you to see any enemies lurking in obscure corners.
Night View
Intelligently raises Y-luminance to highlight poorly-lit details, capturing each scene's beauty in a crisp and vibrant fashion.
Standard
Delivers clear document-viewing and web-browsing experiences with optimized color and contrast.
VividPixel Technology for the Best Picture Quality
ASUS VividPixel Technology helps enhance image outlines and reduce noise bars for crystal-clear and detail-oriented viewing.

Ultra-Low Blue-Light Monitor
The TÜV Rheinland-certified ASUS Blue Light Filter protects you from harmful blue light. You can easily access its four different filter settings via a hotkey. The VA325H has undergone stringent performance tests and has been certified by TÜV Rheinland, a global provider of technical, safety, and certification services, to be flicker-free and to emit low blue light levels.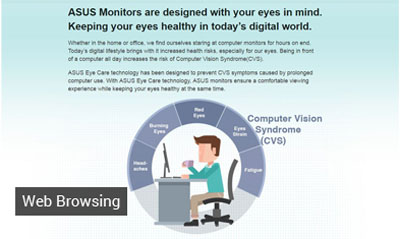 Level 1 is ideal for normal web browsing, and gives you excellent color reproduction for lifelike visuals and minimal color shift.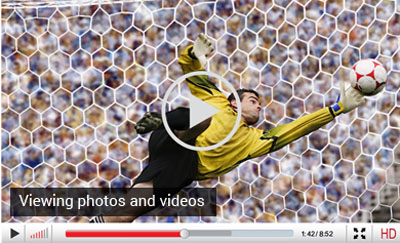 Level 2 is ideal when you're viewing photos and videos, giving you a perfect balance of high image quality.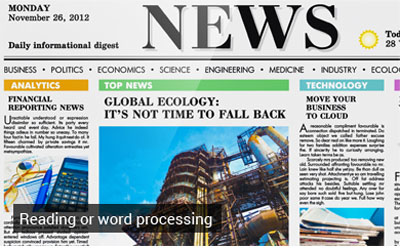 Level 3 gives you the look of real paper, making it ideal for long hours of reading or word processing.
Level 4 is ideal for environments with dim ambient light.
Flicker-Free Technology
It's time to say goodbye to those tired, strained eyes. The VA325H features TÜV Rheinland-certified ASUS Flicker-Free technology to reduce flicker for a comfortable viewing experience. This technology helps minimize instances of eyestrain and other damaging ailments, especially when you spend long, countless hours in front of a display watching favorite videos.